I think your coffee needs a new mug.
Hello & welcome
You are about to see a small snippet of what we make here, handmade ceramics, made right here in sunny Singapore.
Seahearts
Made occasionally when the time comes, each little seaheart is different.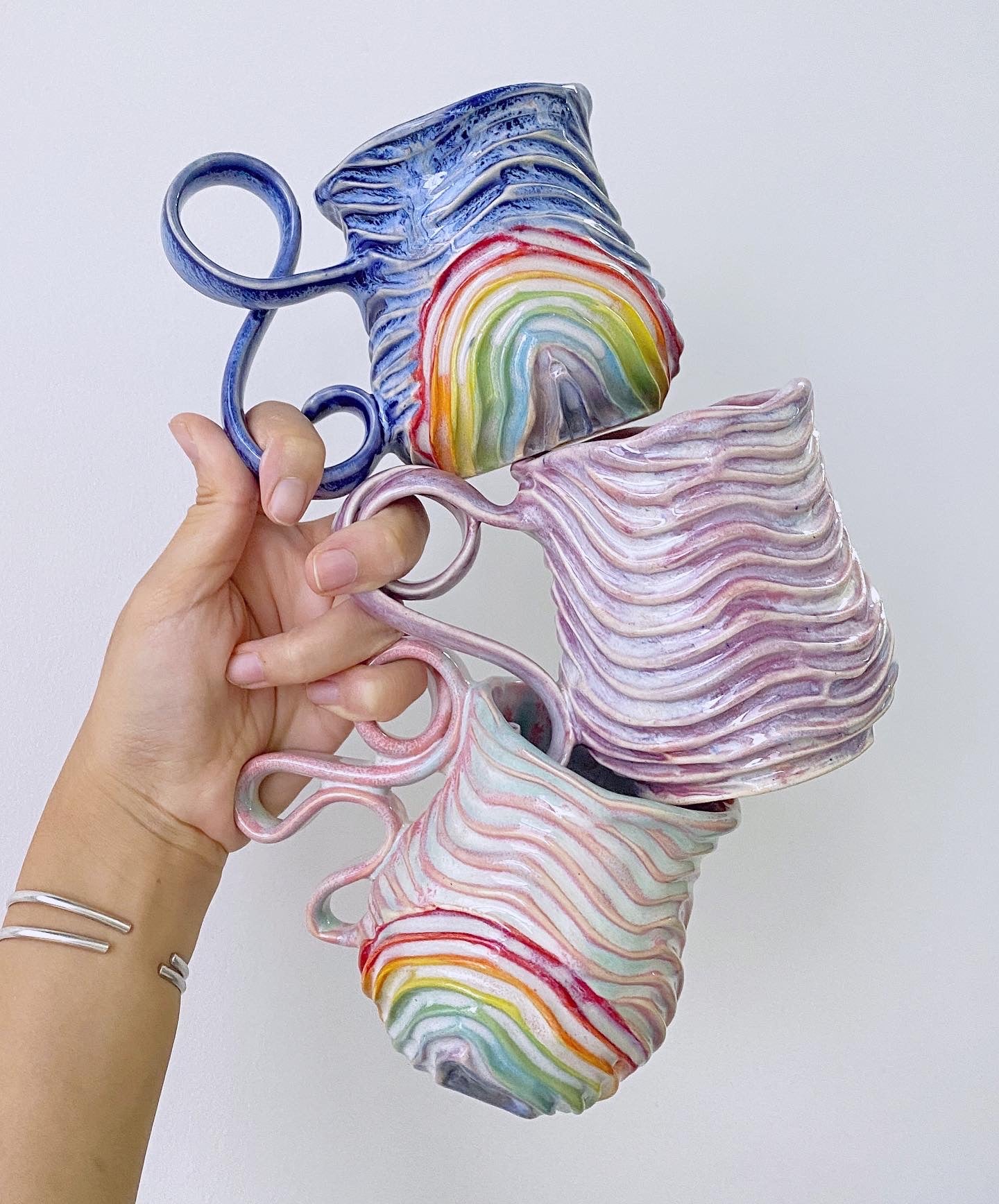 Seabed Mugs
The heart of it all. First made 5 years ago, with an idea in from my soul since forever.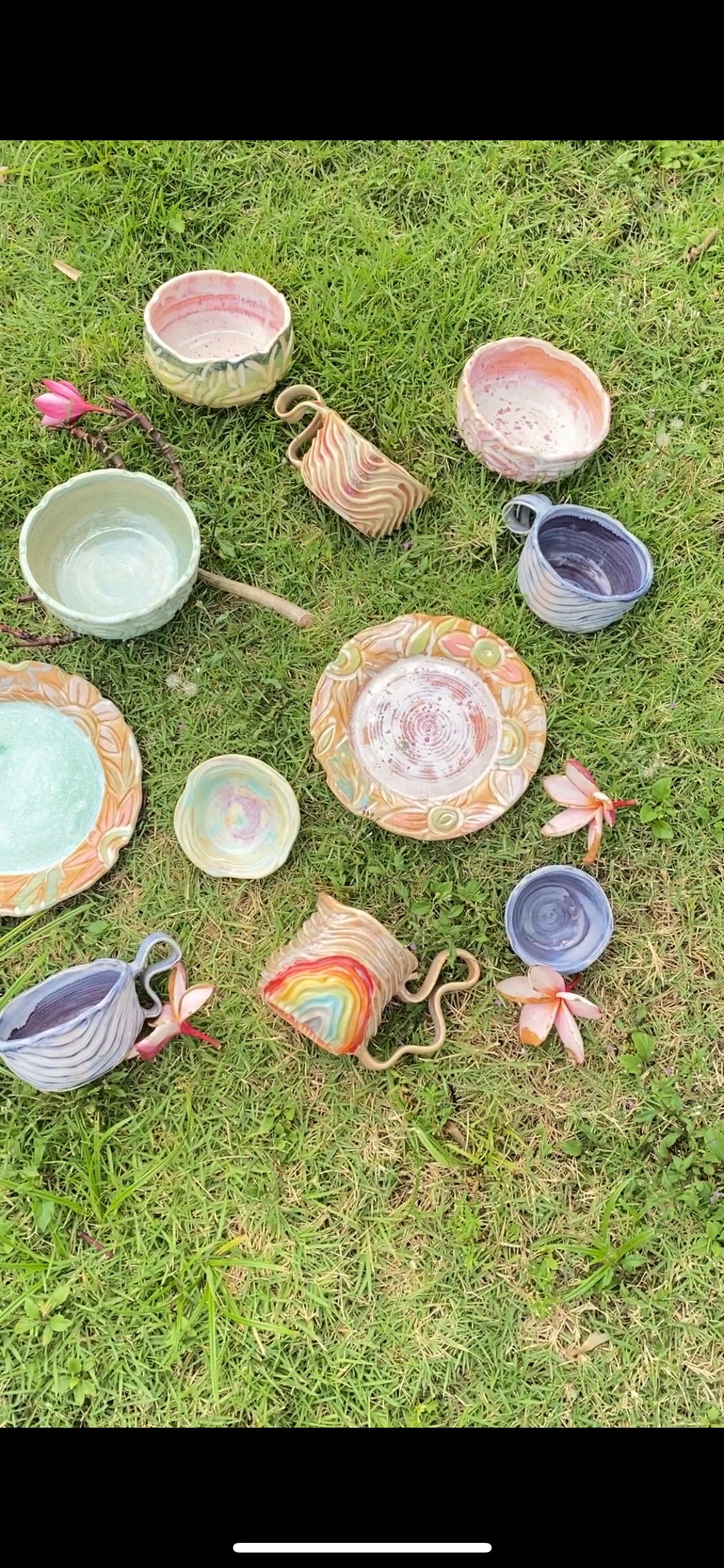 So many other things, inspired by everything that we see everyday. The colour of the petals, the texture of sand, smell of the rain and... many more.